Successfully introducing new skills and capabilities
During my time as a general manager for a retail company, I faced important organizational challenges.
To enhance the maturity of the management team, an external organization (PMO) was introduced.
The main goal was for the team (and each member) to grow in terms of communication and structure.
This was a successful endeavour and allowed the management team to feel empowered and tackle new problems that did not receive sufficient attention before.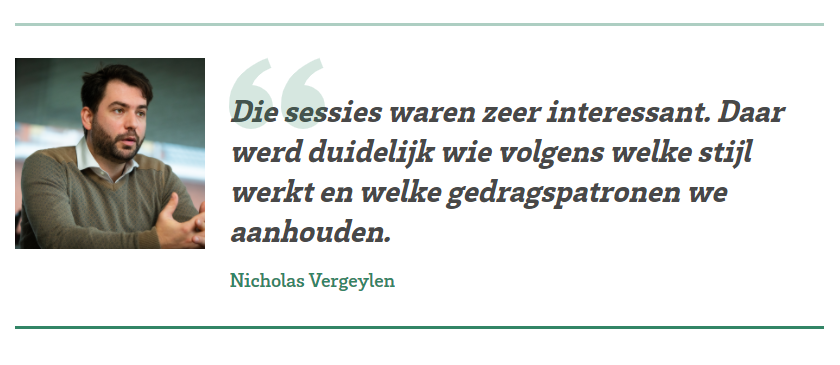 foto: Studio Dann
Media source:
https://www.buurtsuper.be/nl/nieuws-uit-de-sector/pmo-opleiding-bracht-dynamiek-in-de-winkel